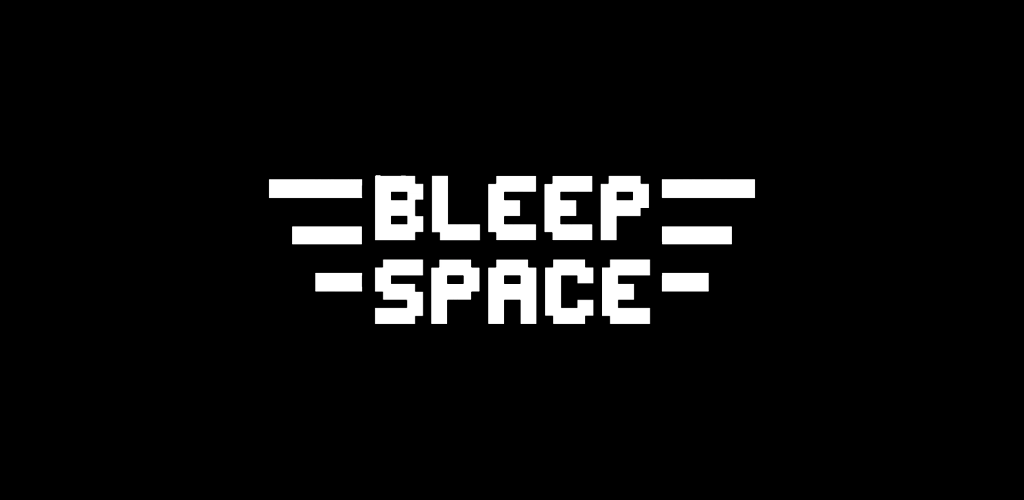 Bleep-Space
Be the captain in command of your own ship!

Navigate the asteroid field of hazards!

Earn currency to customize and upgrade your ship!

Defeat the anomalies and bosses of the galaxy!

CAPTAIN YOUR GALACTIC SHIP TO SAFETY!
Features:
-Practice Mode
-Ship customization
-Global Leaderboard
-Control settings
-Portrait mode
Developer Statement:
The idea for Bleep-Space was for it to a casual game that had it share of retro arcade feel, player objective, and subtle competitiveness.
Art IS NOT a strong suit for me so using low-poly assets combined with retro arcade inspiration was a way to achieve a level graphic fidelity that I could do and be semi-satisfied with and will run on most devices.
The game is subject to future updates for more boss battles and ships, as well as a PC version. An iOS version is possible but only based on revenue needed for a apple license.
This is my third game ever made.
FEEDBACK is ABSOLUTELY welcomed.
Available on